Sesame Shrimp with Fried Rice and Asian Slaw – Shrimp again? Didn't we eat it last week? What can I say my boy loves it! And my dad's cousin asked for a recipe to use cabbage in, so I thought I'd recipe test an Asian version of coleslaw.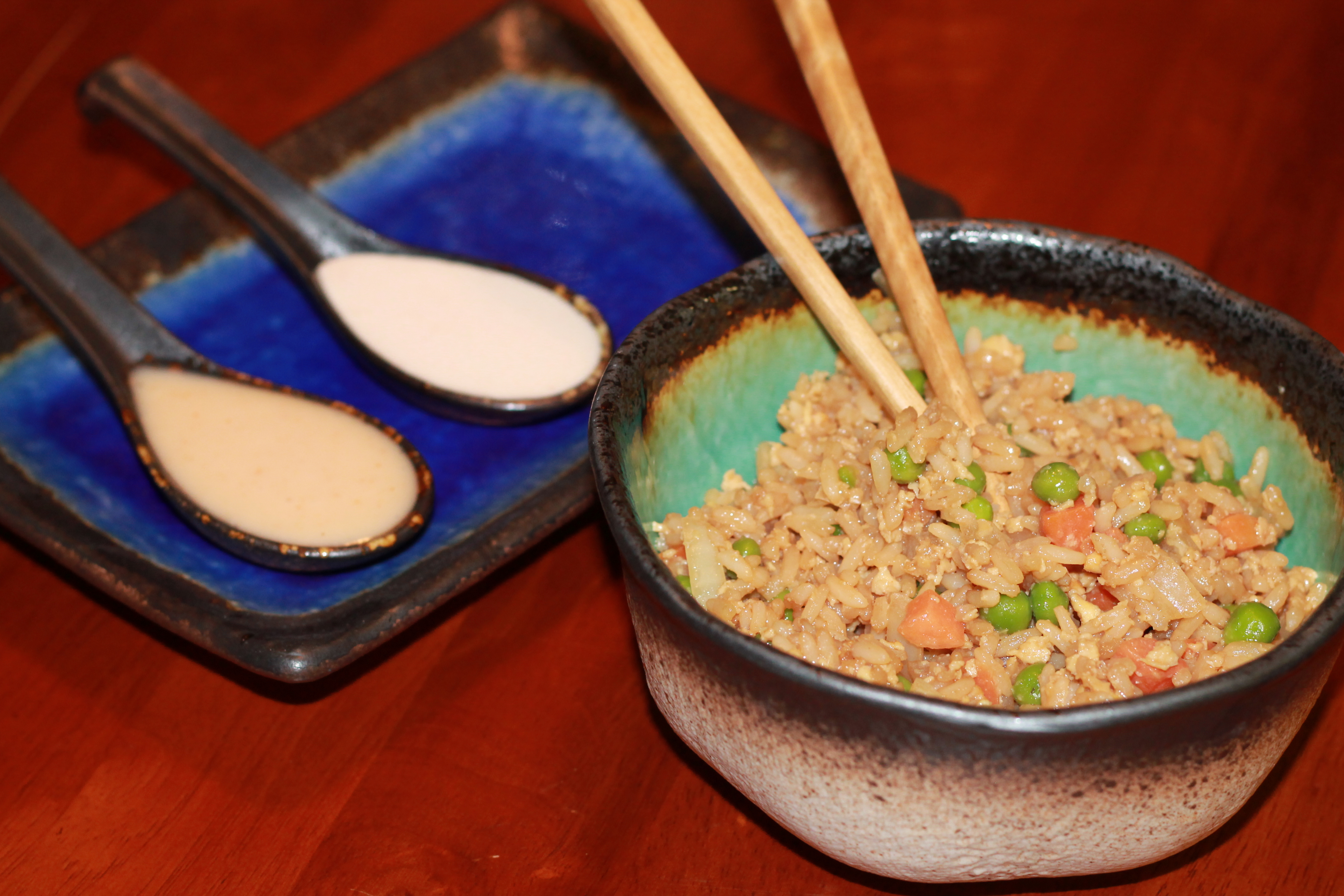 Goldfish Chicken Nuggets and Stuffed Portobello Mushrooms – I can't wait for John Grayson and Amelia to get in the kitchen with us. Until then I thought I could start him off early by having fun mashing up the goldfish that will be then breading for the chicken. If you have kids do they help you in the kitchen?
Turkey Mango Chili and Herb Cornbread – Now that it's finally cold it's time to eat some chili. And rarely do we eat chili in my family without some cornbread.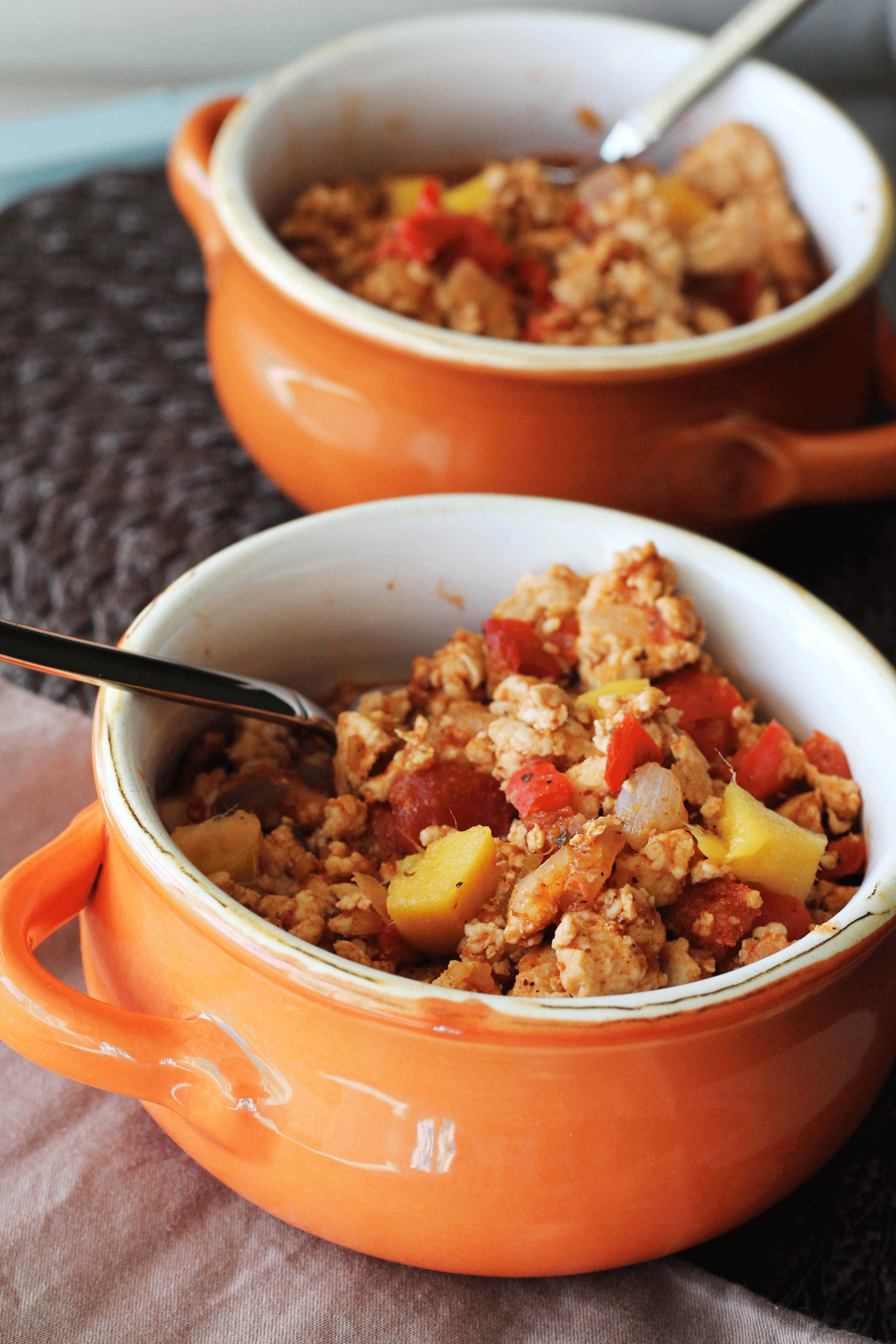 Do you like cornbread with your chili?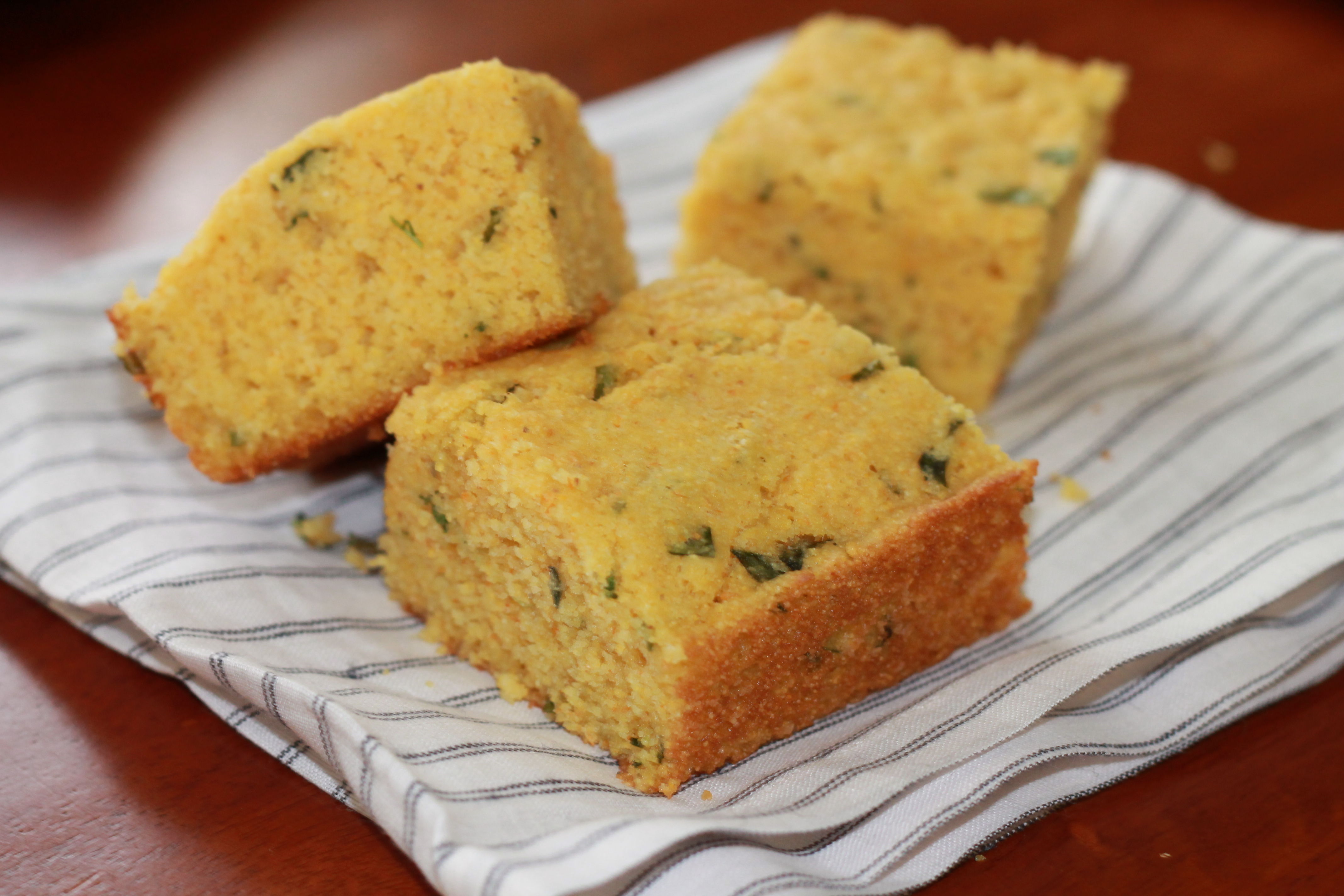 What's on your dinner menu this week?