Maybe I am just not ready for 2017 so I figure let's take one more look back through this year's top recipes before we dive into the new year.
#10 – Maple Glazed Donuts – Still can't believe this was the very first time I ever made donuts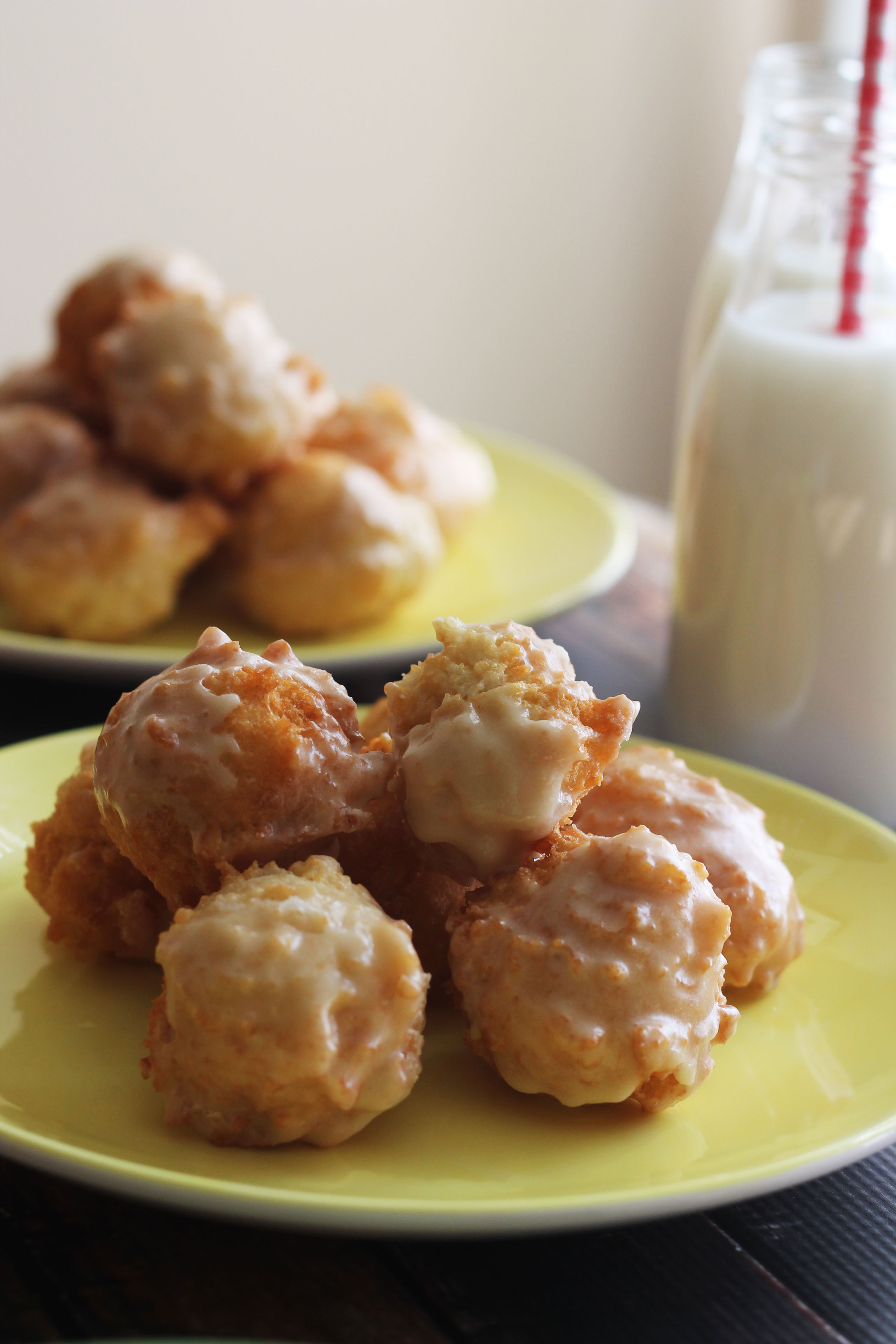 #9 – Cheese and Charcuterie Board – Glad this one made the list because there is nothing I love more than a meat and cheese board (and wine)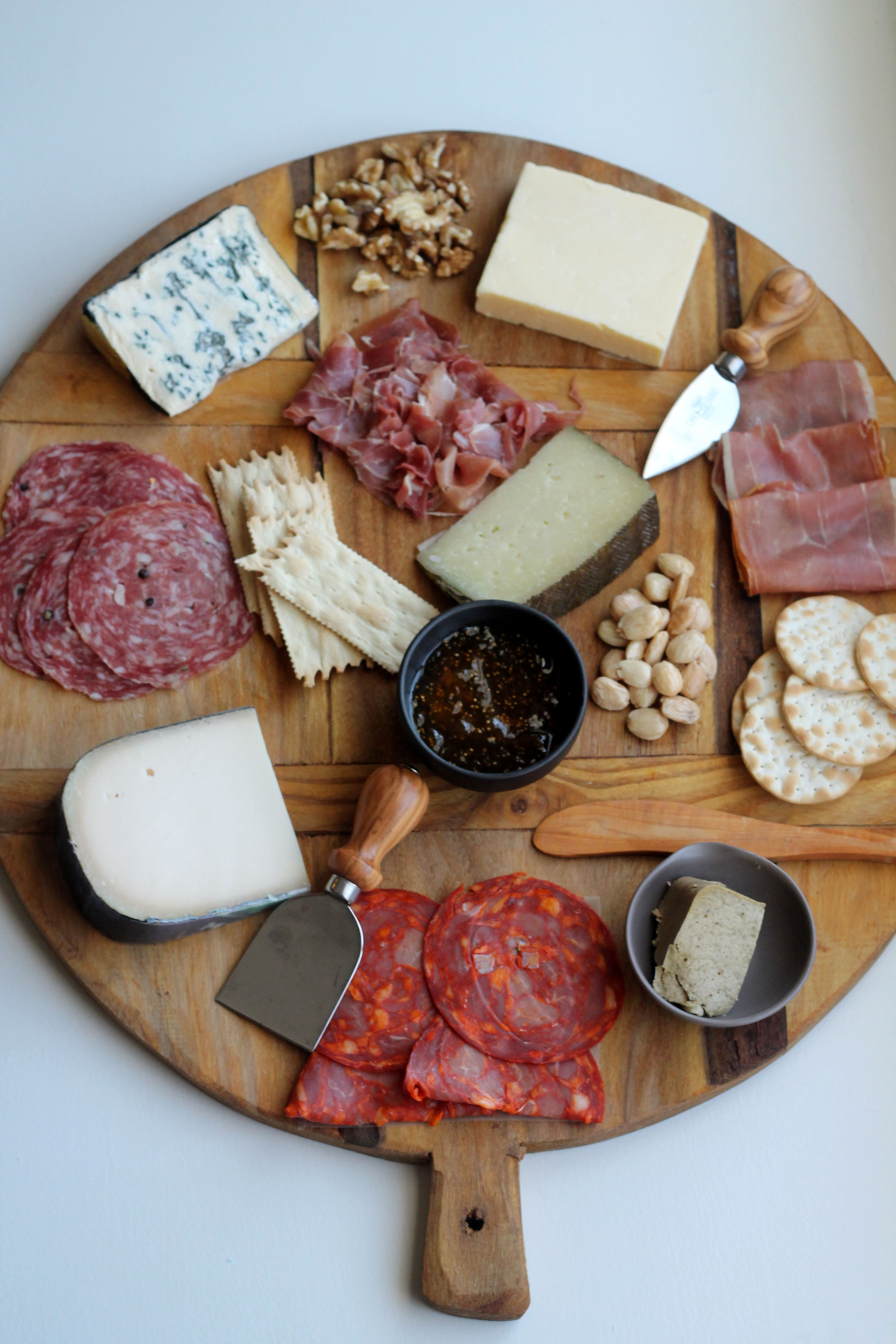 #8 – Turkey Pot Pie Soup – You know it has to be a great recipe when it was just created a few months ago and it was this big of a hit.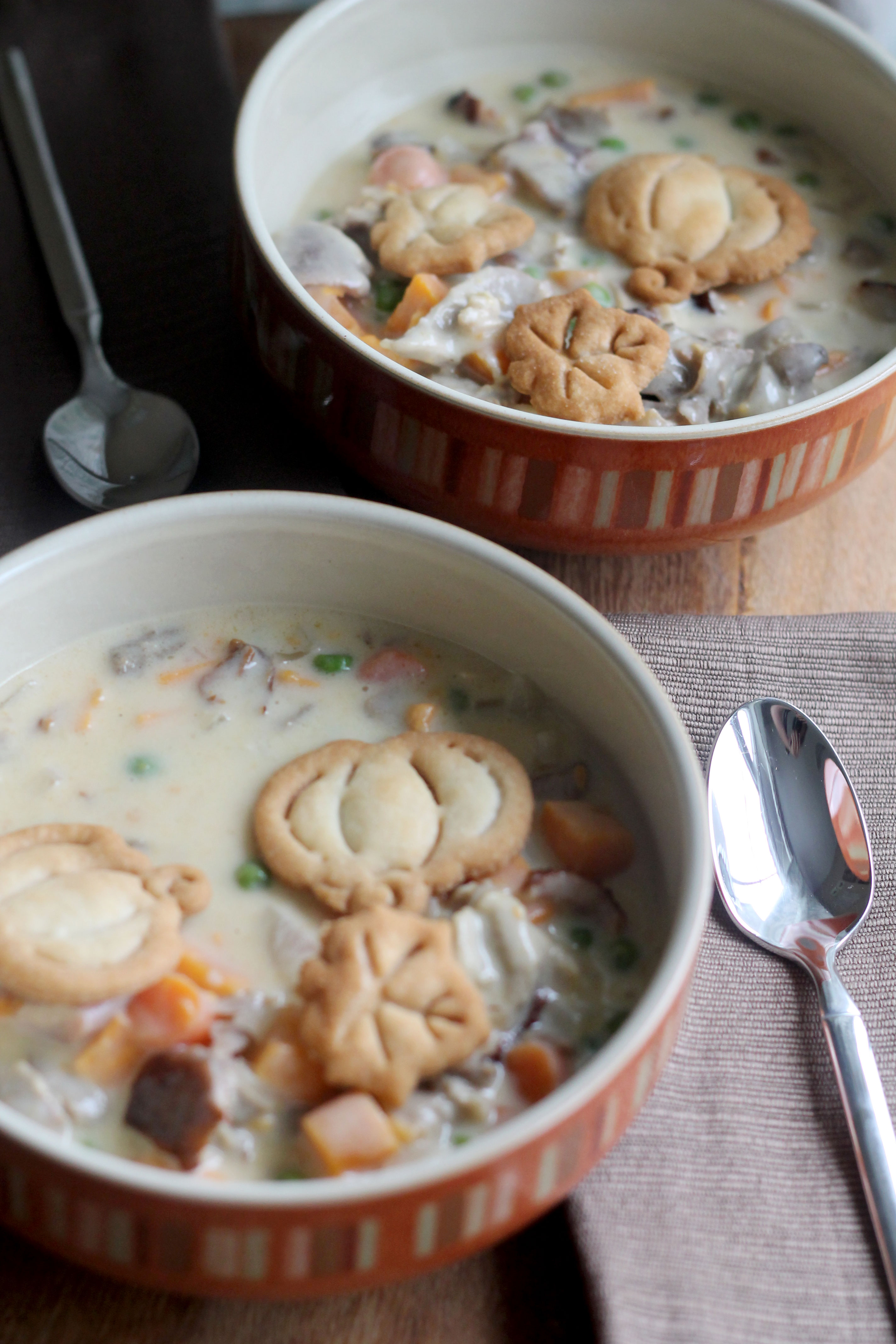 #7 – Vodka Sauce and Sausage Pizza – I'm so surprised that I only created one pizza for yall this year since we have it all the time in our house. Don't worry I'll make up for it this year.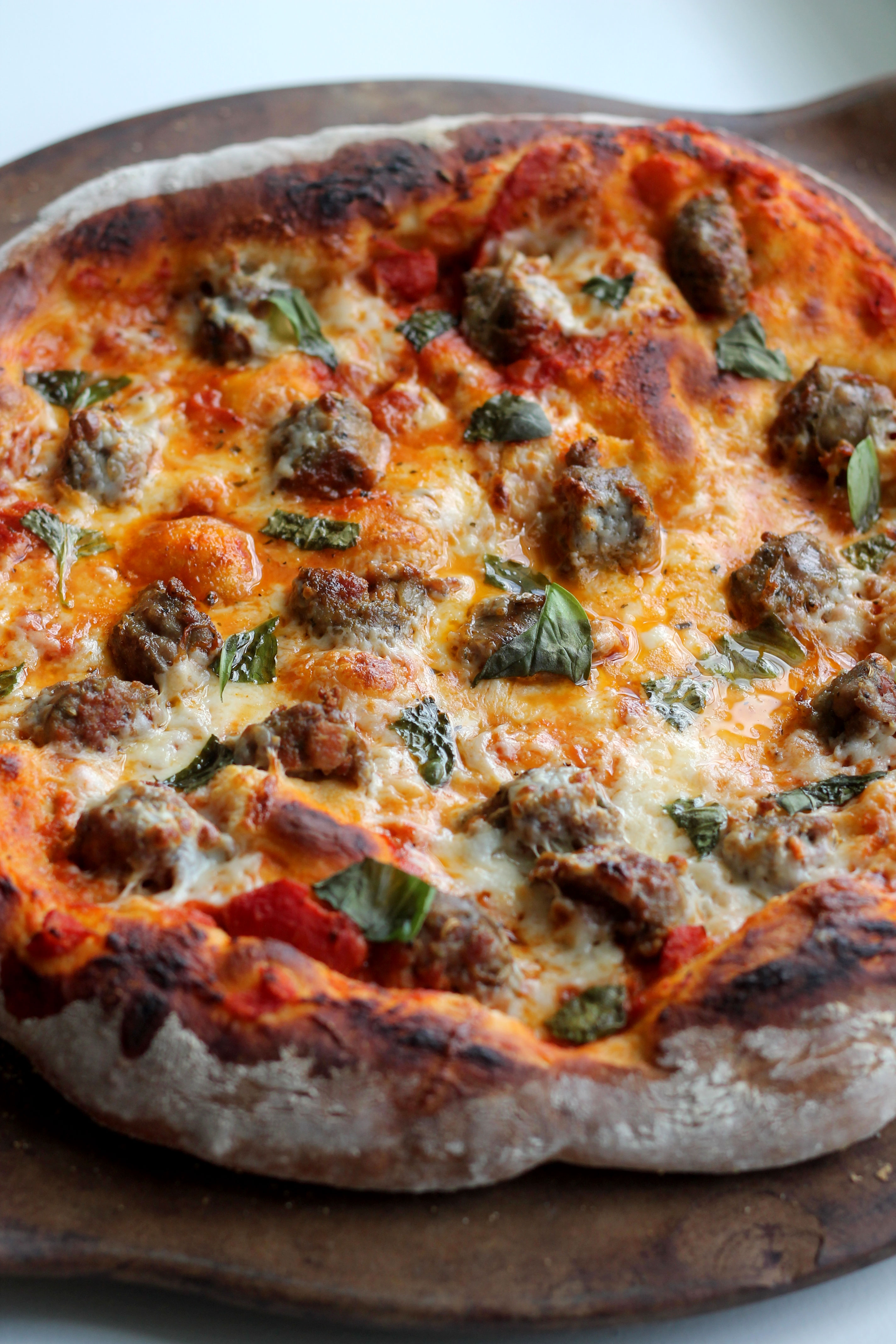 #6 – Honey Mustard Brussels Sprouts – I'm sure the hubby will be glad these made the list.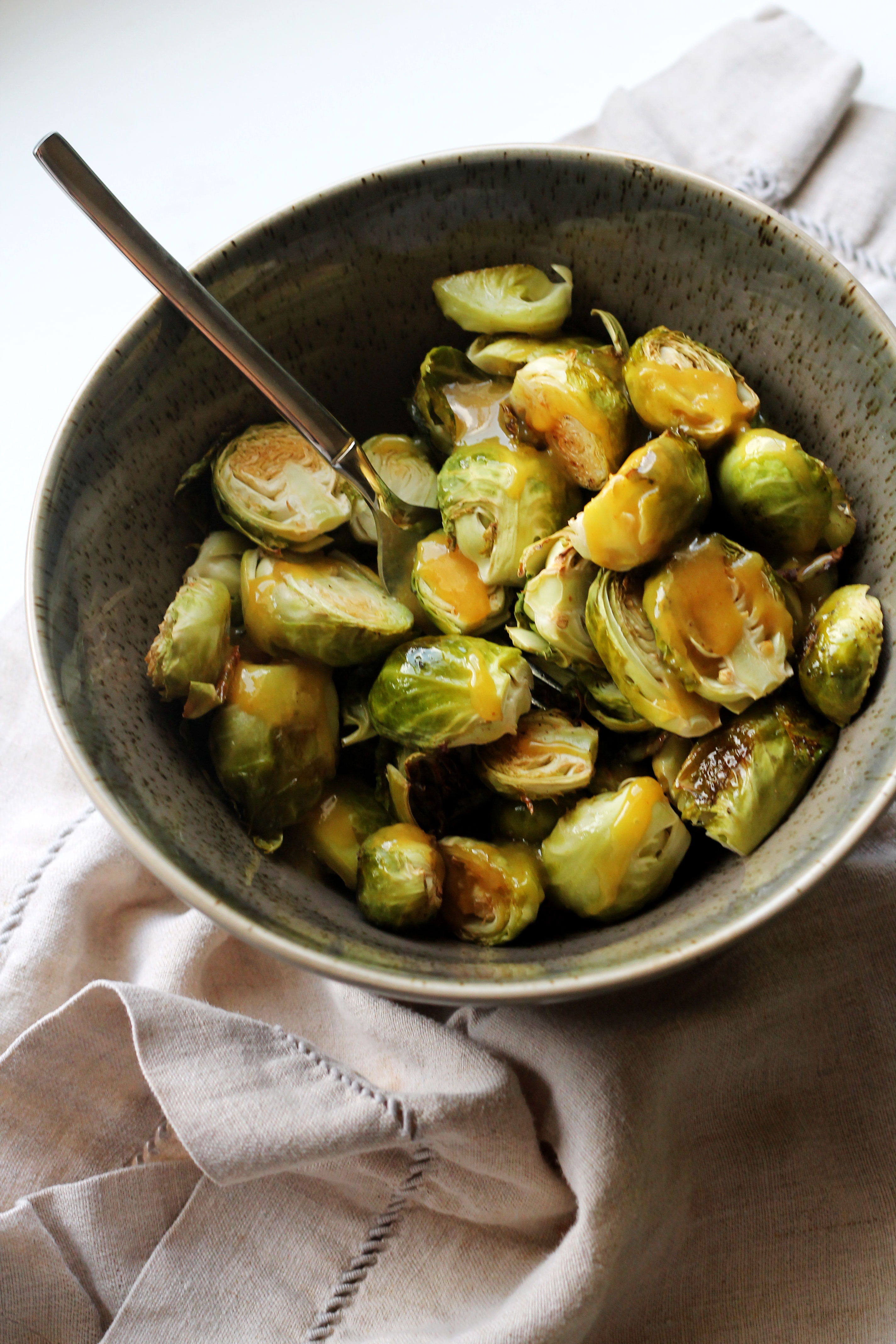 #5 – Salsa Casera – If a Mexican dish didn't make this list I'd be shocked!!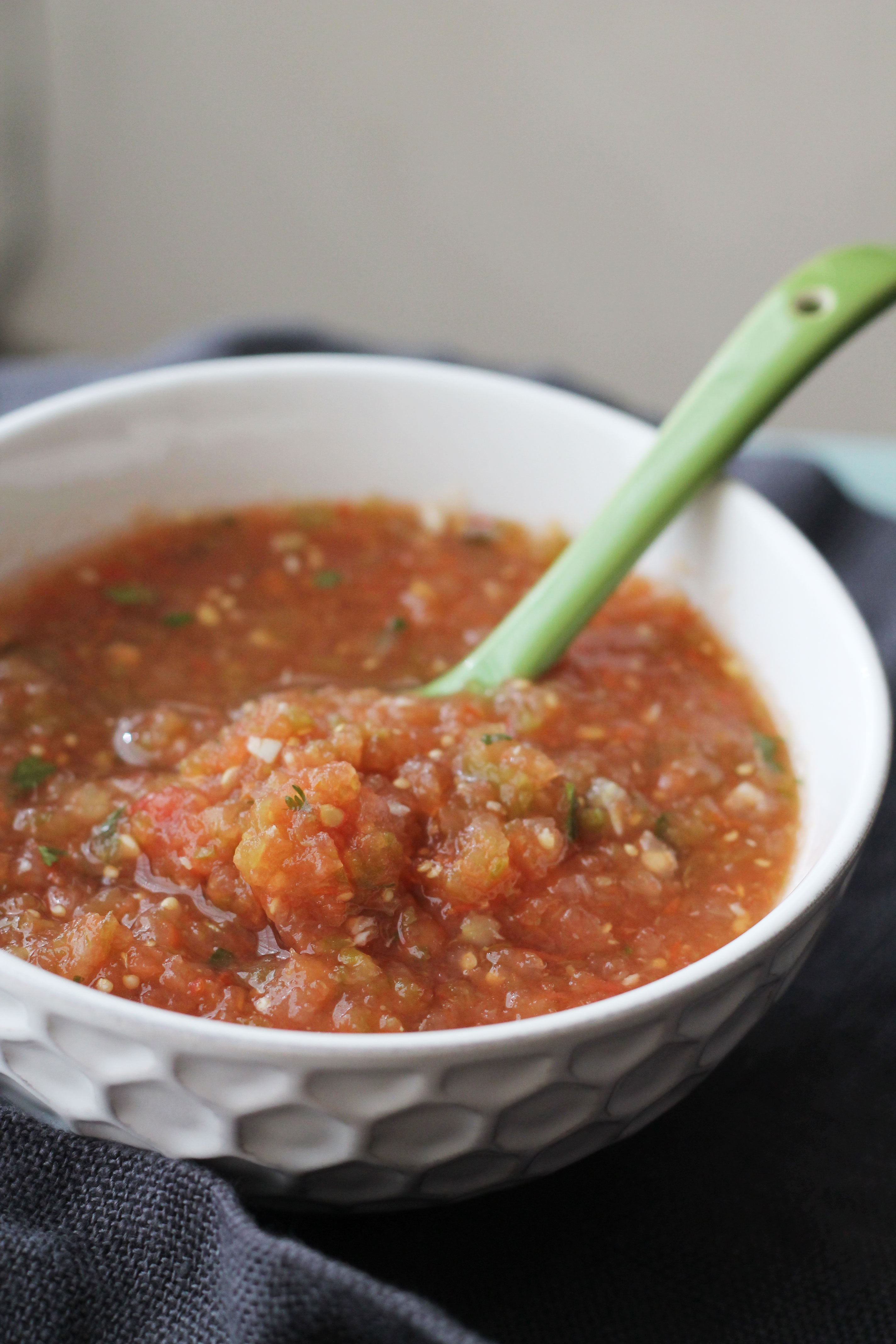 #4 – Shrimp Pad Thai – A reader asked for this a long time ago and I finally got around to making it!
#3 – Tequila Sunrise Margarita – If you haven't figured it out this is a mix of my favorite drink and John's.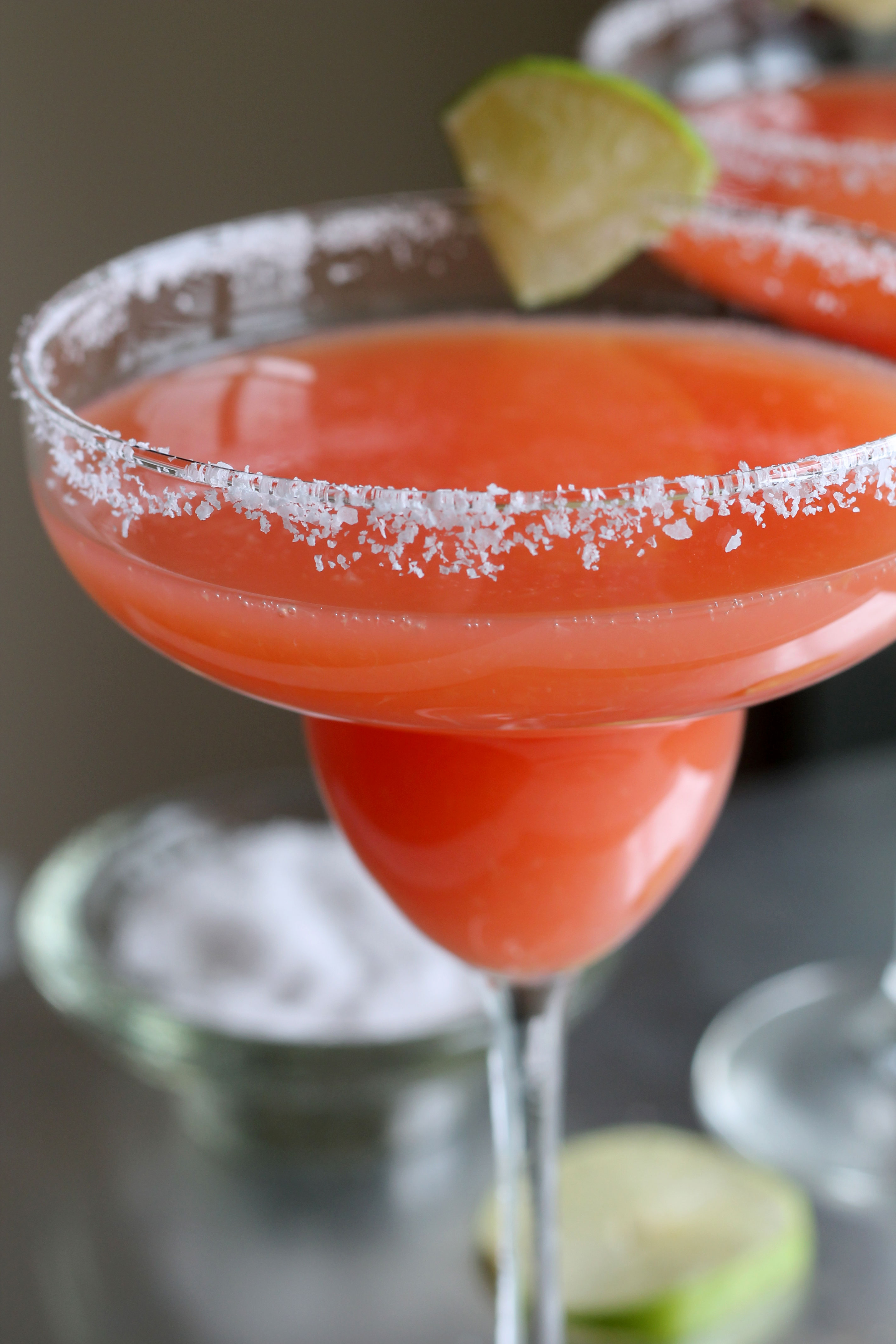 #2 – Chicken Alfredo Lasagna Roll Ups – These are probably my favorite thing I made this year. So if you haven't tried them yet you need to!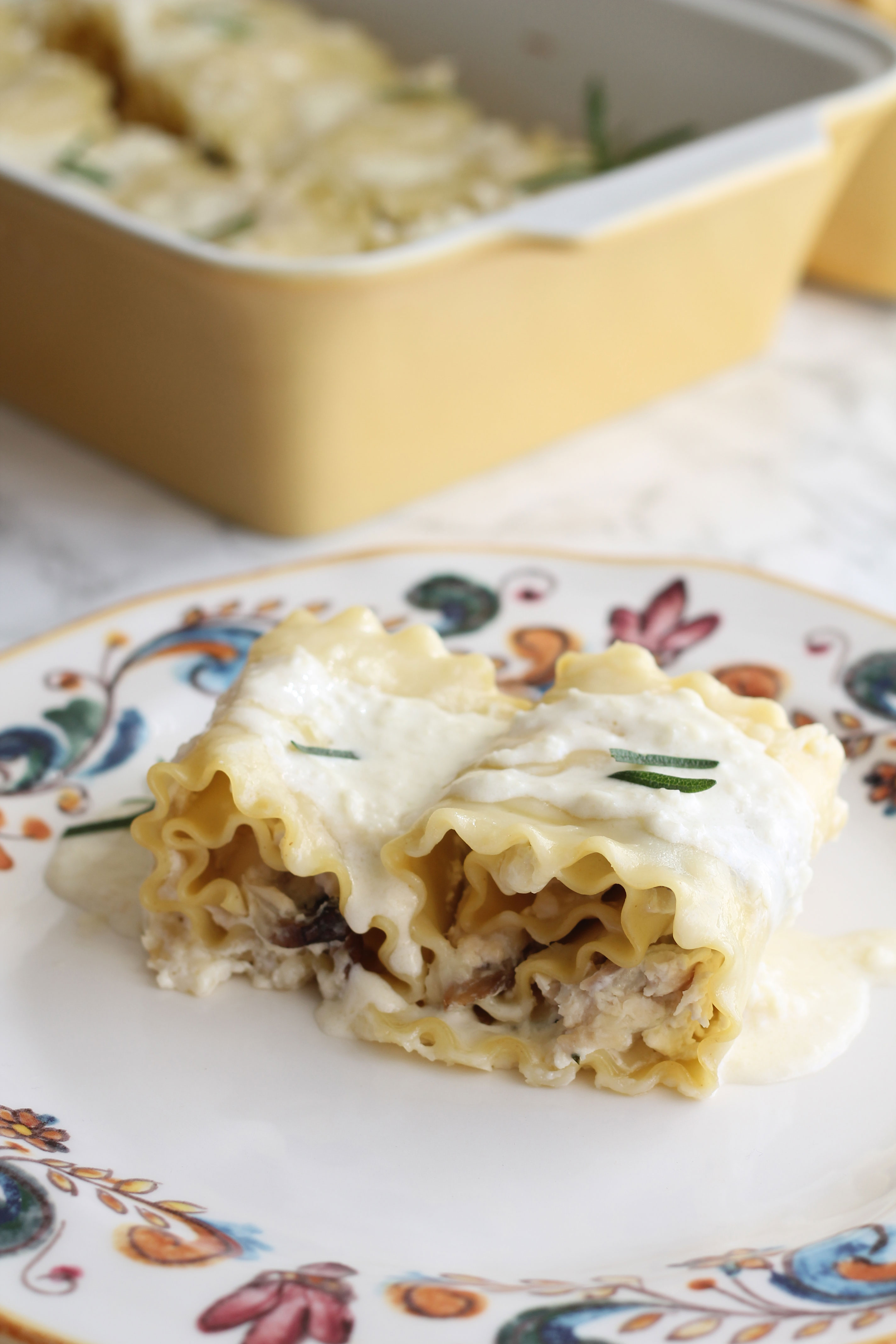 #1 – Banana Pancakes – John Grayson would be thrilled that this is the top favorite of 2016 (if he understood what that meant) because Banana Pancakes and Blueberry Pancakes are his all time favorite thing!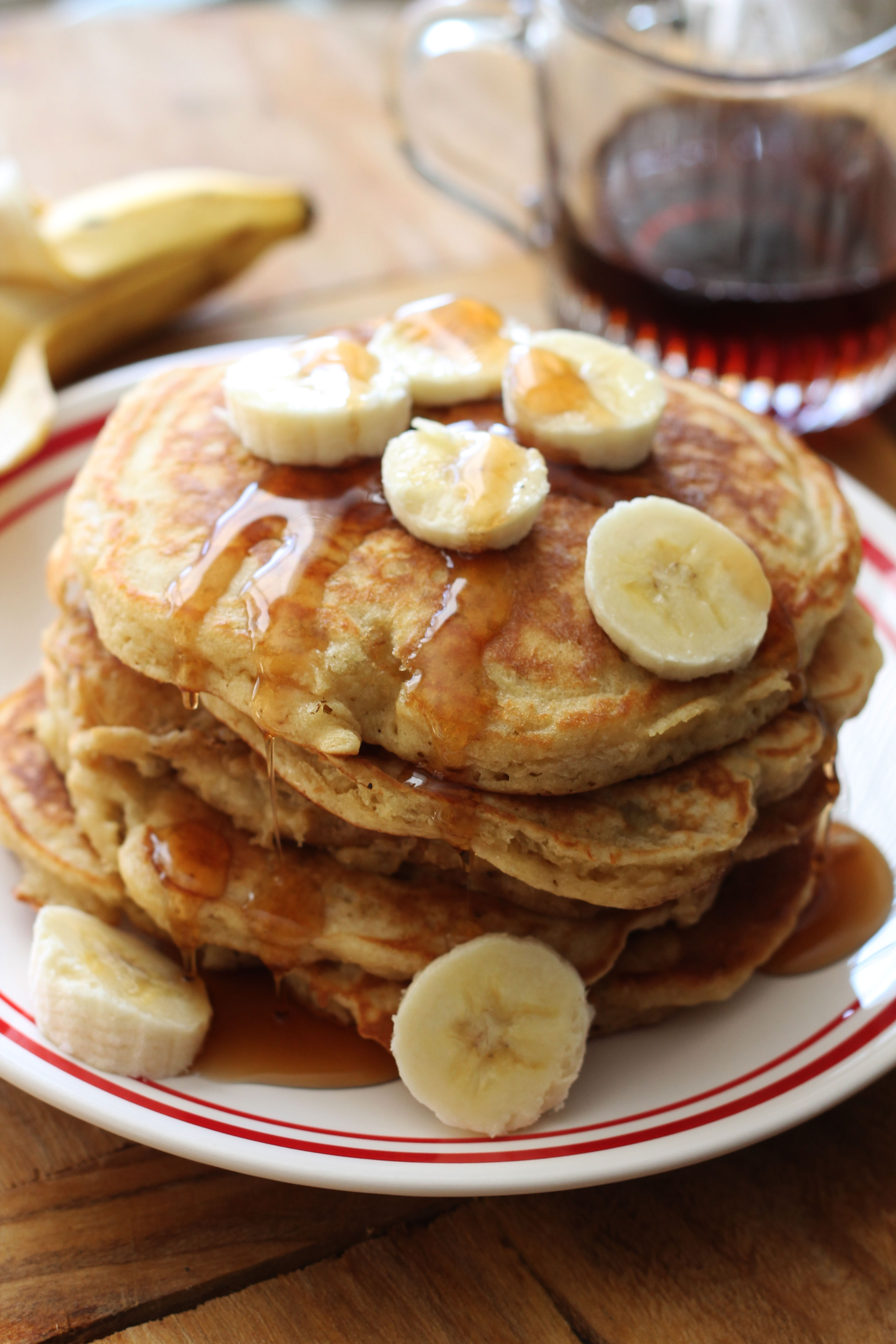 Don't forget to check out previous years to see what else has been a big hit (and still is) – 2015, 2014 (guess I forgot about), and 2013.
I already got some cocktail, breakfast, and vegetarian recipes coming your way. But what else do you want to see for 2017?